Our automotive electronic services include: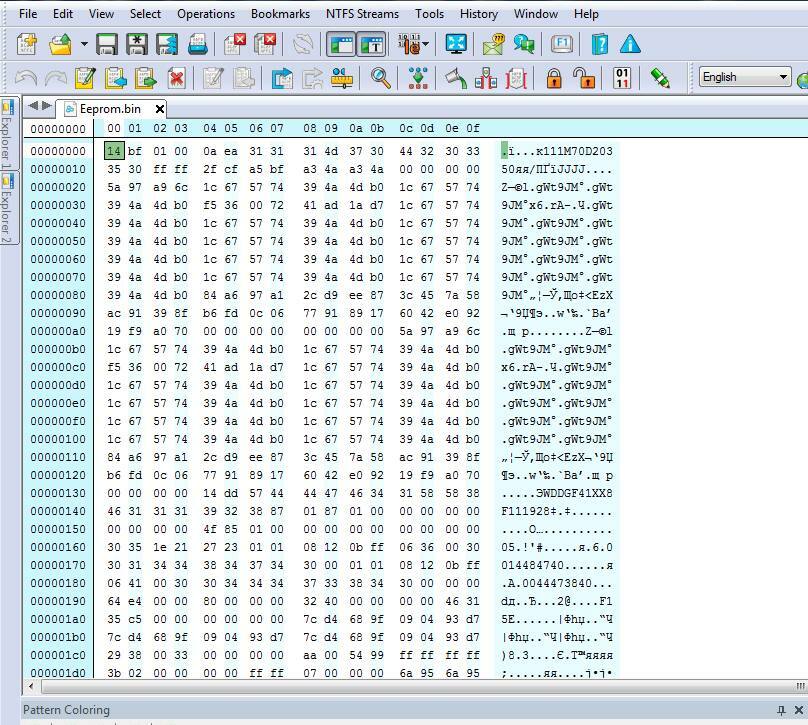 Electronic modules reset.
What is electronic module reset and why you may need it? Majority of modern vehicles ECU's store unique data about car in which they were installed, like immobilizer passwords, vehicle complectation and much more. If you want to install secondhand ECU into your car all this data needs to be deleted or newly installed module will not work properly. By resetting (or virginizind) secondhand ECU we clear previous data and get module ready to be programmed into your vehicle.
Recover damaged / corrupt software in vehicle electronic modules.
Sometimes data in vehicle electronic modules can become damaged (corrupted) as a result of electrical fault or unprofessional attempts to diagnose or program these modules. If it's happened to you give us a call or send us enquire and we may be able to recover data and rescue your module.
ECU programming.
As we were saying above, majority of modern ECU's need to be loaded with vehicle specific data in order to work properly. With our latest diagnostic equipment, we are able to program/code new and secondhand ECUs in wide range of modern vehicles.
ECUs and instrument clusters repair
We can diagnose and repair various problems with ECUs and instrument clusters on wide range of vehicles. We also can change backlight color of your instrument cluster if it has LED backlights.